A Workshop in Three Acts
31 January 2017
School of Special Educational Needs: Sensory
Perth, Western Australia
As the profession of educational interpreting begins to emerge in Western Australia, we will look at lessons drawn from the experiences of interpreters in classrooms in the United States.
Act 1:
The first part of the workshop will look at emerging paradigms for interpreting using the Demand-Control Schema and the concept of Role-Space.  We'll also explore what it means to be part of an educational team, what professional values provide the foundation for our choices, and what important skills interpreters in classrooms need to develop.
Act 2:
The second segment of the workshop will draw on lessons from the field of linguistics about discourse mapping – looking at how we as educational interpreters can provide language with effective spatial and discourse maps to encourage the development of literacy.
Act 3:
The final part of the day's workshop will look at the genre of storytelling which is a foundation of language in many educational settings. We will practice with some Auslan resources for improving storytelling skills to increase involvement in language for students who are deaf or hard of hearing.
Workshop Presentation
Click the buttons below to view resources from the presentation.
Workshop Resources
Workshop Resources
Each of the titles in the list below is a link.  When you click on the title, it will reveal a series of resources contained in that category.
Auslan-Specific Resources
Resources related specifically to Auslan and interpreting in Australia are included here.  Thanks to ASLIA-Victoria, vicdeaf, and Sign Language Video Productions for their support in the production of these resources.
 In Gratitude
Thanks to the organizations who helped to make this workshop possible.

Thanks to both the WA and Victoria branches for their support and coordination in making Doug's visit to Australia possible.

Thanks to vicdeaf and their SLVP team that assisted with filming and editing of new Auslan resources.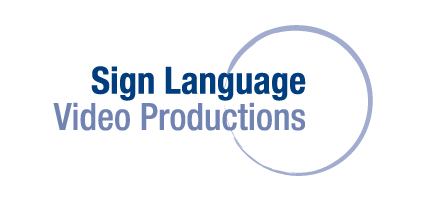 Contact Digiterp About Workshop