Engaging Workshops
Professional Development for Interpreters and Community Workers
Workshop Menu
Interested in costs, jump to rates for workshops.
Since 1998, Doug Bowen-Bailey has been creating resources for interpreter education.  This history has allowed Doug to develop a wealth of tools to use in workshop design and presentation.  What is listed below are samples of some of the workshops Doug has presented and can adapt for your setting, but the list is certainly not exhaustive. Additionally, he frequently presents with partners – so if you are interested in knowing the possibilities of presenting teams, please contact Doug.
Time Frames
All workshops can be customized to fit the length of time you need filled.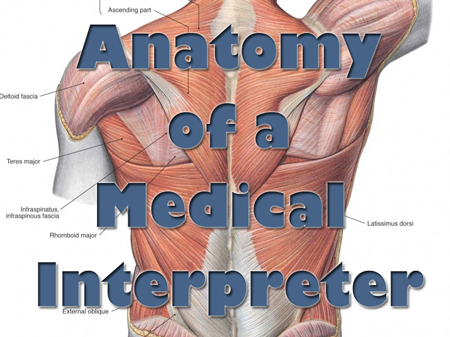 Learn How
to interpret in
healthcare settings.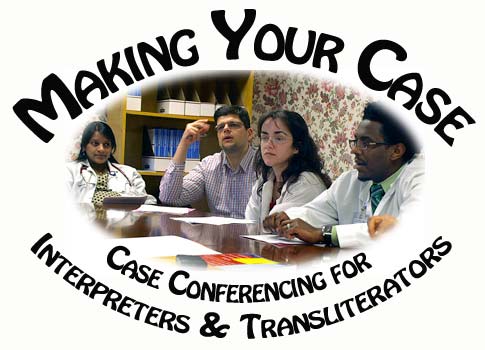 Learn How
to have a professional
dialogue to raise quality of service.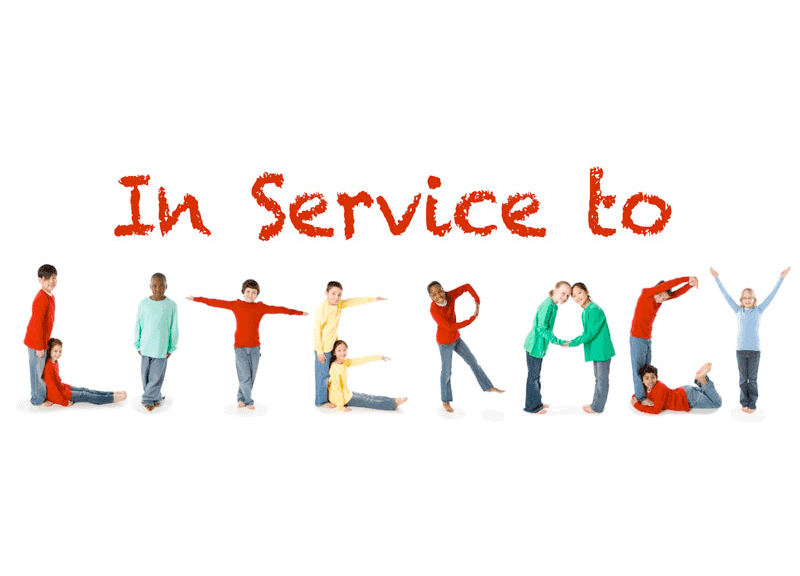 Learn How
to foster linguistic and social
literacy in the classroom.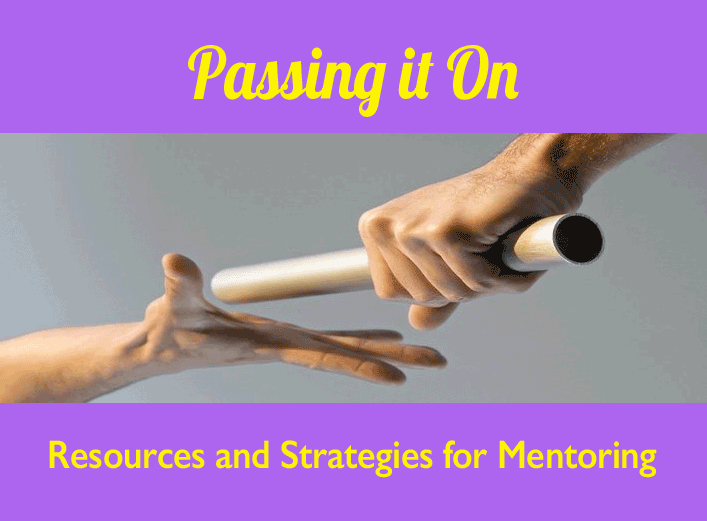 Learn How
to support other interpreters
in their professional development journey.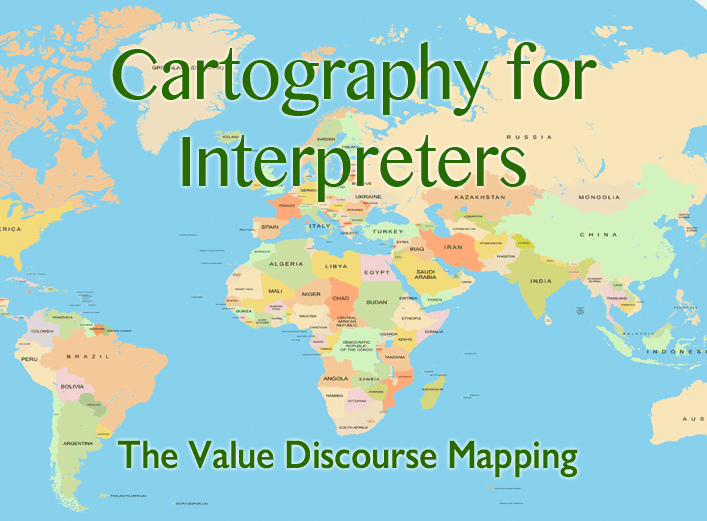 Learn How
to create interpretations
with effective discourse maps.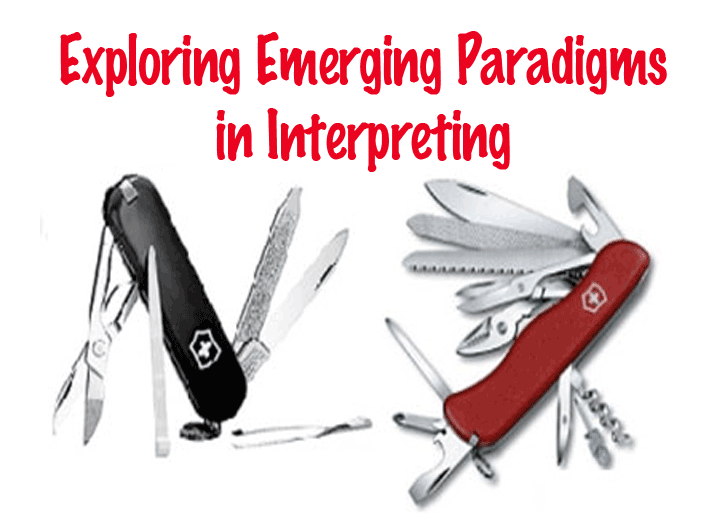 Learn How
to frame decisions as
a practice professional.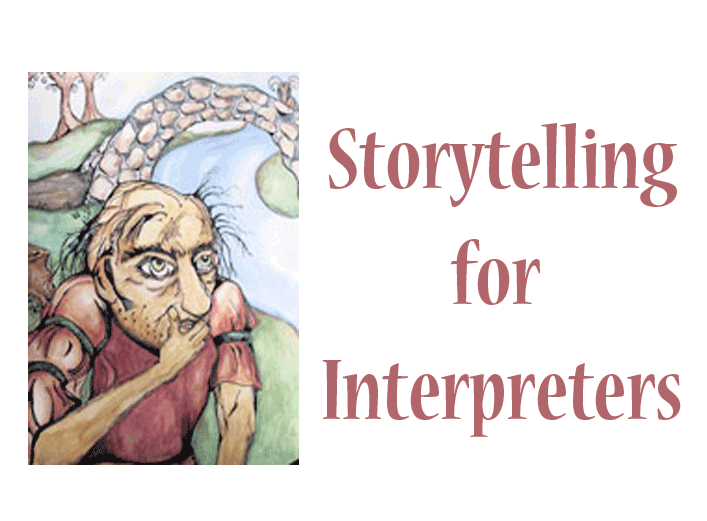 Learn How
narrative skills can raise
the quality of your interpreting.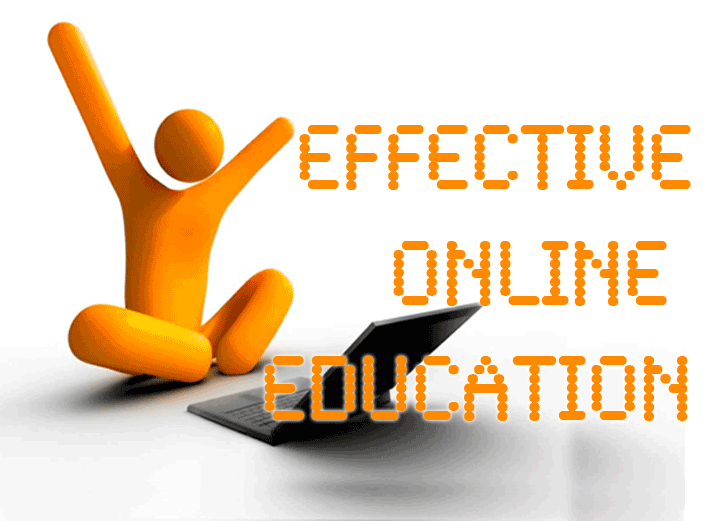 Learn How
to design, identify and make
the most of online education.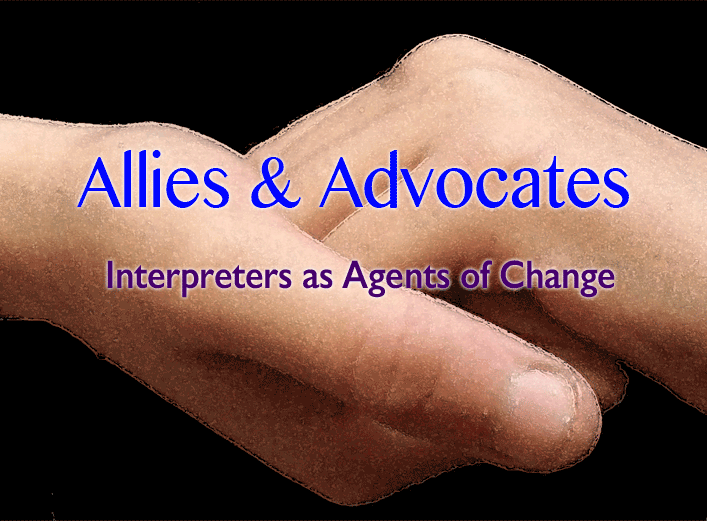 Learn How
to work with the Deaf community
to build a more just society.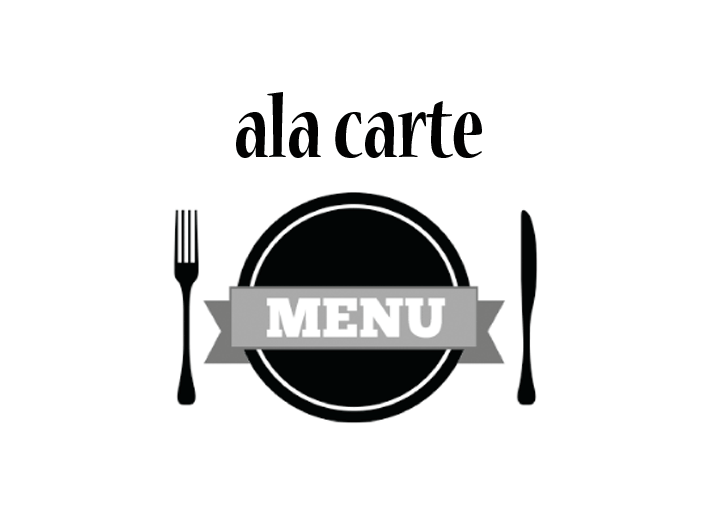 Contact Doug
to create a custom
workshop that fits for you.
Workshop Fees
Here are my costs for providing different workshops.  Each workshop includes a custom design that matches your particular situation, as well as a follow-up web site that provides participants on-going access to a variety of resources.
Half-Day Workshop
Designing and providing a workshop that is 3 hours or less for sign language interpreters.
Full Day Workshops
Designing and providing an all-day workshop focused on professional development for sign language interpreters.
International
Designing and providing all-day workshop.  The added cost recognizes additional travel time to move between countries and added customization required to make the workshop fit for a different country and signed language.
Negotiable
I try as best I can be to be fair in my pricing – to make it work both for my family and for those I work with.  If my prices don't fit with your budget, please be in touch and we can discuss options.