30 January 2017
Perth, Western Australia
Mentoring is an important process for nurturing the professional development of interpreters. This interactive workshop will give you a chance to experience best practices in mentoring in the United States, including approaches to peer dialogue, Vygotskyan framework for mentoring activities, resources for mentorship, case conferencing, and technologies for mentoring via distance.    Participants will also have on-going access to professional development related to mentoring.
Workshop Presentation
Click on the buttons below to access resources from the workshop.
Workshop Resources
Workshop Resources
Each of the titles in the list below is a link.  When you click on the title, it will reveal a series of resources contained in that category.
Auslan-Specific Resources
Resources related specifically to Auslan and interpreting in Australia are included here.  Thanks to ASLIA-Victoria, vicdeaf, and Sign Language Video Productions for their support in the production of these resources.
 In Gratitude
Thanks to the organizations who helped to make this workshop possible.
Thanks to both the WA and Victoria branches for their support and coordination in making Doug's visit to Australia possible.

Thanks to vicdeaf and their SLVP team that assisted with filming and editing of new Auslan resources.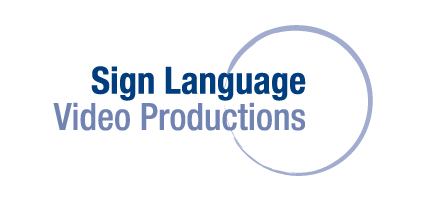 Contact Digiterp About Workshop