25 January 2017
Victorian Deaf Education Institute
Melbourne, Australia
Doug Bowen-Bailey is an interpreter practitioner and educator hailing from Duluth, Minnesota.
Doug will draw on his extensive knowledge and experience in interpreting, interpreting education and interpreting research, to deliver a full day of informative sessions aimed at practitioners working in the field of education.
A multitude of demands are presented in this specialised area. Doug will address many of these by introducing materials and ideas he has developed that are interactive in nature, require reflective thinking and deliberate practice. His use of current research and experiential learning approaches will motivate and challenge interpreters, giving each participant the tools and strategies to enable them to reach the next level of competence.
Learning objectives
The seminar will help participants:
•    Enhance their understanding of the importance of visual information.
•    Learn strategies to implement these theories across the school curriculum.
•    Use information gathered to enhance the quality of support provided to Deaf/HH students across all year levels.
•    Develop strategies to reflect on and improve professional competence
•    Clarify professional values that underlie work in the classroom.
•    Identify professional development resources for on-going practice.
Workshop Presentation & Handout
Click the buttons below to download resources for the presentation.Click the buttons below to download resources for the presentation.
View Presentation Slides
Download Handout
Remote Participants:  If you are viewing live stream, you might want to have the stream of the discussion in one window and be able to view the presentation in another.  I will give you cues as to what slide I am on so you can follow along.
Workshop Resources
Workshop Resources
Each of the titles in the list below is a link.  When you click on the title, it will reveal a series of resources contained in that category.
Moving toward Best Practice
Auslan-Specific Resources
Resources related specifically to Auslan and interpreting in Australia will be posted in this section.  There are more resources under development.
 In Gratitude

Thanks to ASLIA-Victoria for their support and coordination in making this workshop

possible, as well as the vicdeaf and their SLVP team that assisted with filming and editing of new Auslan resources.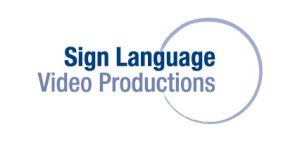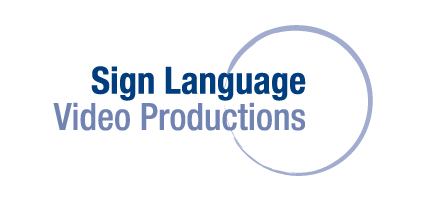 Contact Digiterp About Workshop