28 January 2017
Perth, Western Australia
This interactive workshop will spend the morning exploring emerging paradigms for the interpreting profession.  Drawing on the Demand-Control Schema as articulated by Dean & Pollard and the concept of Role-Space from Llwellyn-Jones & Lee, we will discuss the shift in conceptual framework in the United States and how that applies to the context in Western Australia.    In the afternoon, we will look at what it means to be interpreters between spoken and visual language and how this affects the use of discourse. Using a series of engaging activities, you will get the chance to both talk about and experience concepts such as figure and ground constructions, depiction, and discourse mapping in a variety of settings.
Workshop Presentation & Handout
Click the buttons below to download resources for the presentation.Click the buttons below to download resources for the presentation.
Workshop Resources
Workshop Resources
Each of the titles in the list below is a link.  When you click on the title, it will reveal a series of resources contained in that category.
Putting Theory into Practice
Auslan-Specific Resources
Resources related specifically to Auslan and interpreting in Australia will be posted in this section.  There are more resources under development.
 In Gratitude
Thanks to the organizations who helped to make this workshop possible.
Thanks to both the WA and Victoria branches for their support and coordination in making Doug's visit to Australia possible.

Thanks to vicdeaf and their SLVP team that assisted with filming and editing of new Auslan resources.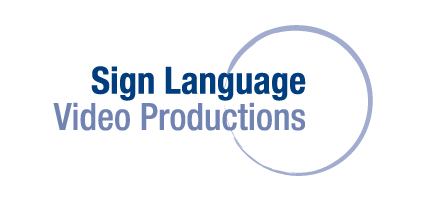 Contact Digiterp About Workshop