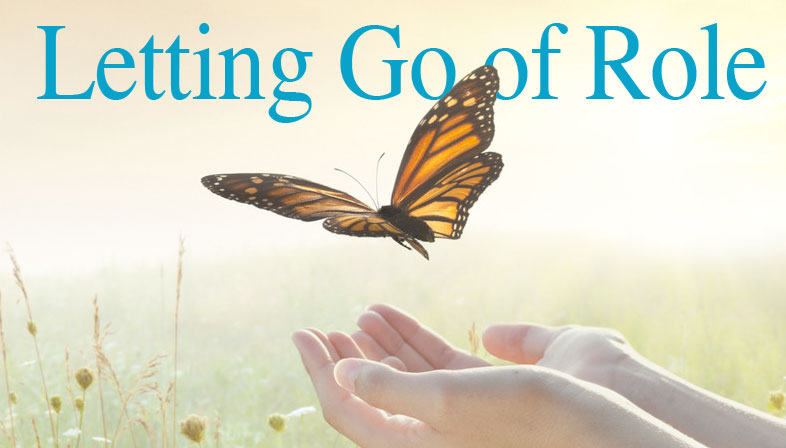 June 13, 2017
Ames, Iowa
This presentation will explore new frameworks that have provided new approaches for interpreters.  As a foundation, the Demand-Control Schema, developed by Robyn Dean and Bob Pollard, has helped interpreting recognize its nature as a practice profession.  More recently, Robert Lee and Peter Llewellyn-Jones have used a sociological lens to develop the concepts of role-space for talking about how interpreters do their work.  In our discussion, we will look at how these two frameworks fit together to provide ways for interpreters to be more effective members of education teams – focusing on achieving the optimum results possible for students and teachers alike.
Objectives
Successful participants will be able to:
Identify the four steps of the dialogic work analysis of the Demand-Control Schema,
Describe the continuum of ethical decision making as articulated by Dean and Pollard,
Explain the three dimensions of role-space as described by Lee and Llwellyn-Jones,
Analyze a case study to apply these frameworks to ethical decision-making in the classroom.
Workshop Presentation & Handout
Workshop Resources
Workshop Resources
Each of the titles in the list below is a link. When you click on the title, it will reveal a series of resources contained in that category.
Emerging Paradigm Resources
 In Gratitude
Thanks to the organizations who helped to make this workshop possible.

Contact Digiterp About Workshop