Engaging Workshops
Professional Development for Interpreters and Community Workers
Doug Bowen-Bailey is a frequent presenter on a variety of topics related to interpreting and community change.
If you are interested in him presenting a workshop for you or your organization,  check out our: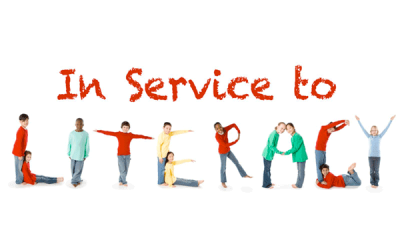 March 4, 2017 Eastern Kentucky University Click the buttons below to access resources for the presentation. View...
read more