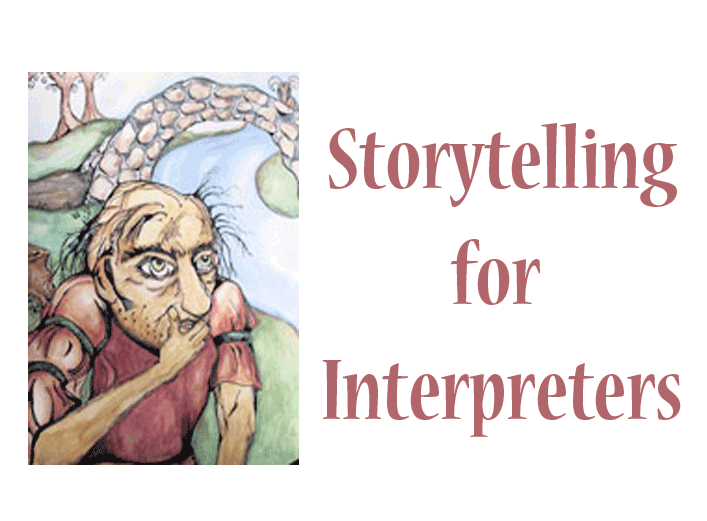 Storytelling is a fundamental part of human communication, and serves as a critical component of cognitive development for students.  This workshop focuses on developing the skills for storytelling in sign language, including:
effective use of space,
understanding figure and ground spatial constructions,
depiction,
strategies for professional development in narrative skills.
Through a series of small group and individual activities, participants will have the opportunity to practice these skills in a safe and fun environment.
Contact Digiterp About Workshop