---
Download Handout for Participants (Word .doc) | Download Facilitator Guide
Session 1
Who We Are
Objectives:
To build a safe environment and cohesiveness
Understanding white identity individually and collectively
Opening Reflection: "There is no greater agony than bearing an untold story inside you." Maya Angelou
"Stories are, in one way or another, mirrors. We use them to explain to ourselves how the world works or how it doesn't work. Like mirrors, stories prepare us for the day to come." Neil Gaiman, Smoke and Mirrors: Short Fictions and Illusions
Introductions
Covenant for safe environment for sharing
What is needed to create a safe and cohesive environment in these sessions?
Our World Views: A Different Look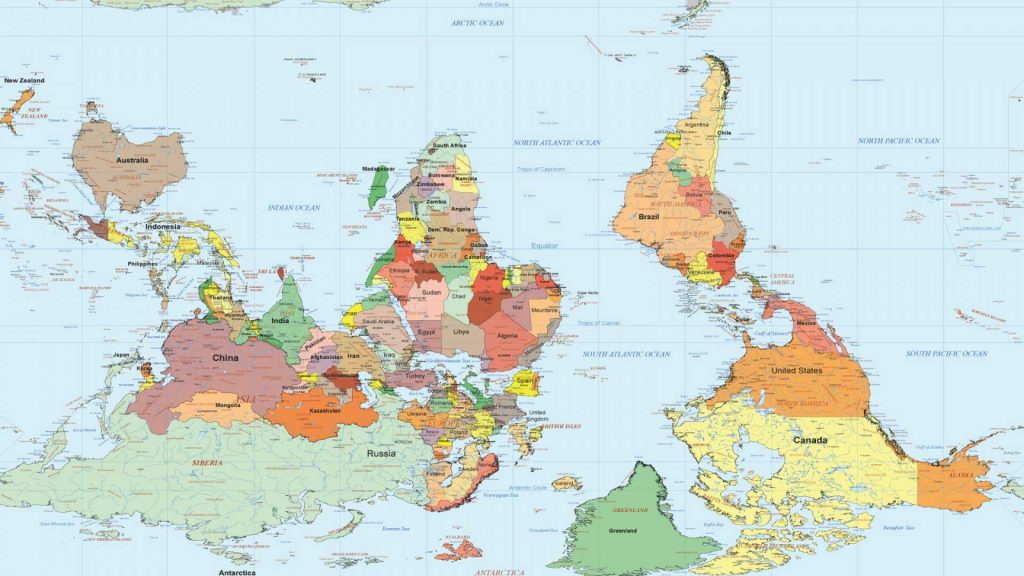 Key Terms:
Ethnicity
Dominant Culture
Racial Identity
World View
Significant Question:
Why Are We Here?
Identifying Whiteness
When did you begin to realize you were white and what did it mean?
Deepening Question:
What's the relationship between whiteness and racism?
Homework: Family of Origin Stories
Before the next session, work on creating a story that shares more insight into your racial socialization. Your facilitators will share examples of how this might be done, but it is really up to you to figure out what is the most meaningful approach for you. You will share your stories in small groups next time.  See examples by clicking here.
Example from Debby Irving
Debby Irving is the author of "Waking Up White."    This is an excerpt from a talk she gave at the University of Virginia.
This video is an excerpt from Debby Irving's presentation for the University of Virginia Curry School of Education. https://www.youtube.com/watch?v=BLz-8… This excerpt is hosted on the Digiterp YouTube Channel to allow for captioning to provide accessibility.
Homework: Building a Collage of Whiteness
Please bring a picture or image that represents in some way white privilege or whiteness. You can find the image on the internet, or in a magazine. We will add them together to make a collage next time. (If you forget, we will have some magazines available that you can choose from.)
Reflection
"I have divided the book into several sections reflecting the key lessons about whiteness that I am in the process of learning and which lessons I hope to pass along to others. The first of these is that to be white is to be 'born to belonging'. …To be white is to be born into an environment where one's legitimacy is far less likely to be questioned than would the legitimacy of a person of color, be it in terms of where one lives, where one works, or where one goes to school. To be white is even more, to be born into a system that had been set up for the benefit of people like us." ~ Tim Wise, White Like Me
Posted in: Cracking the Shell of Whiteness